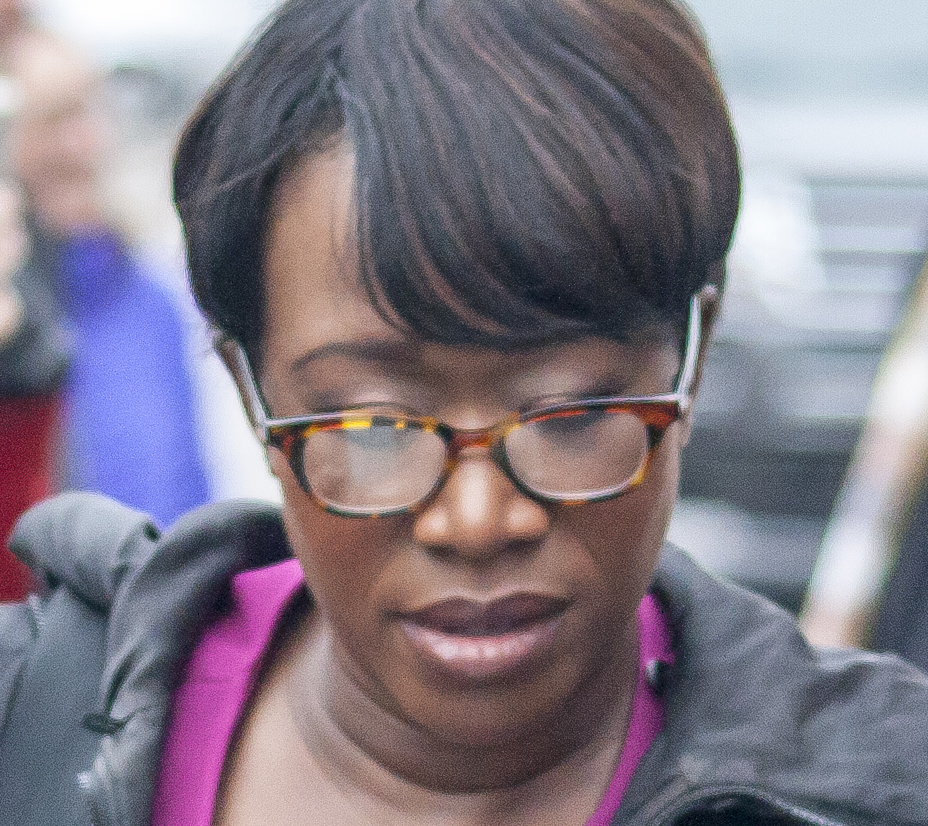 Phil Roeder from Des Moines, IA, USA via Wikimedia Commons
With ideologues like Rachel Maddow, Lawrence O'Donnell, and Chris Hayes masquerading as reasonable hosts, the leftist narrative propagated by MSNBC is evident to the most obtuse viewer.
Perhaps their worst on-air personality is Joy Reid. Reid is now joining MSNBC's primetime lineup. With a history of deceit that rivals Benedict Arnold, it's shocking she wasn't promoted earlier. 
Here are Joy Reid's most outrageous lies!
(H/T Daily Caller)