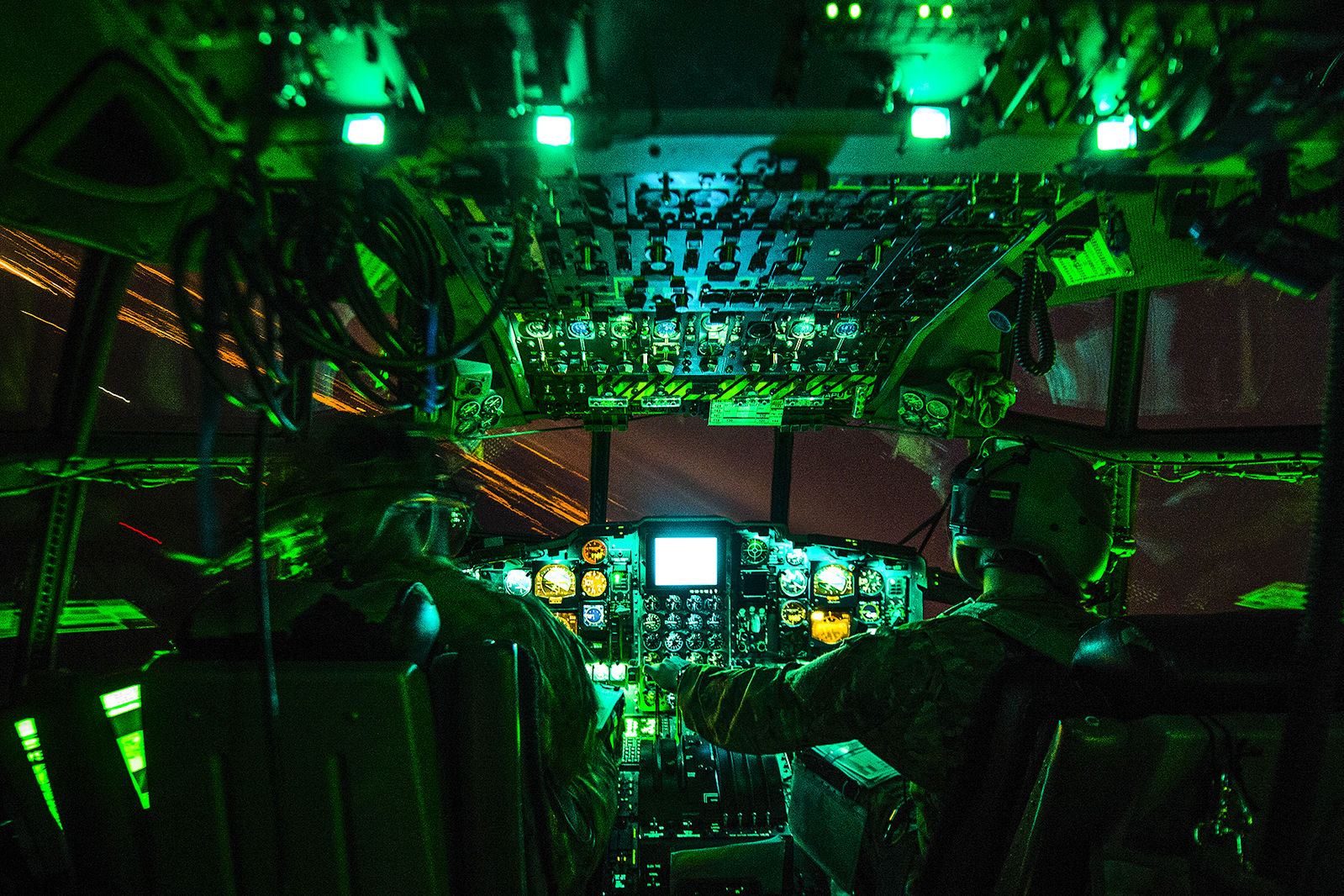 U.S. Air Force via Wikimedia Commons
In a clear warning to Iran, a US Special Operations Command Central (SOCCENT) AC-130W Stinger II aerial gunship, in tandem with a Navy Poseidon-8A surveillance plane and Cyclone class coastal patrol ship, conducted joint, integrated live-fire drills near the Straits of Hormuz last week.
As the Navy Times reported, the exercise was designed to see how well a surface patrol ship and a long-range reconnaissance plane could work together in a convoy scenario, to select targets in contested waters in the Persian Gulf for a SOCCENT gunship to pulverize. And as the footage shows, they did so effectively.
This was the first exercise of its kind in the Persian Gulf combining the patrol coastal fleet with a Poseidon and AC-130W Stinger II.